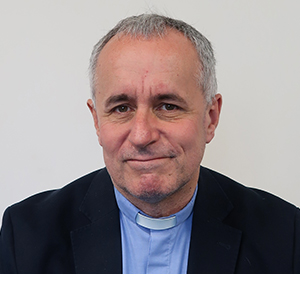 Rev. Ross Terranova
Rector
Ross became Rector of Ditton in 1994 having previously worked in Churches in Guildford and Carlisle. He particularly enjoys the challenge of relating the message of the Bible to the world we live in today.
Ross loves food – especially Italian and enjoys red wine, mainly Australian. He enjoys the occasional trip to the theatre and cinema and loves sport particularly cricket and tennis.
Favourite TV? Star Trek ( the original series) West Wing , The Wire and most Scandinavian crime dramas.
Tel: 01732 842027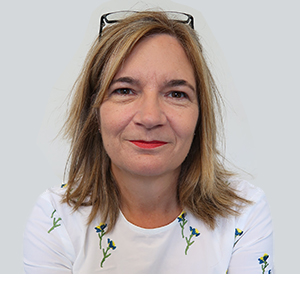 Mrs Jane Beldham
Church Office Administrator 
Jane has lived and worshipped in Ditton since 1996 and became Church Administrator in 2017.
She is married to David and has three children.
Tel: 

01732 873798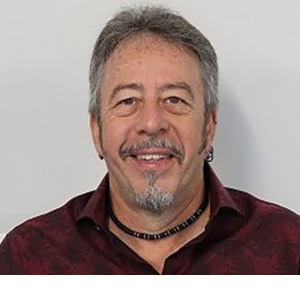 Mr Alan Warner
Church Warden
Alan is married with three sons and has lived in Ditton since 1984. He has been Churchwarden at St. Peter's for the past six years and is also the church bell-ringer and Verger at weddings and funerals.
After working for 43 years in local government in East London, he retired early two years ago and now enjoys classic cars, motorcycles and helping out at Preschool.
Mr John Paul
Church Warden
It has been my privilege to serve God and His church in Ditton over a number of years. This is my second term as Church Warden. I also seek to serve God in the other areas of my life such as primary school teacher and trade unionist.
Working with the whole team in Ditton is a pleasure as we overcome the challenges that the parish and the building throw at us.
Mrs Amanda Harris
JAM leader
I have been leading the children's JAM group at St Peter's for a number of years and enjoy being with the children and teaching them by telling Bible stories, playing, crafting and singing together.
Mrs Ruth Campbell
Parish Safeguarding Officer and PCC Secretary
I am a qualified teacher with over 20 years experience of leading special needs provision and safeguarding practice in primary schools. I have lived locally to St Peters since 1999 and enjoy being part of the Church community in Ditton. I am married to Steve and we have 4 children, 13 grandchildren and a dog called Gus, all of whom enrich our lives with lots of love and fun. In my spare time, I dabble in a range of crafts, including flower arranging and knitting.
To send PCC correspondence to Ruth, please email: pccsec.stpetes@gmail.com